Quality Custom Masonry
M.Vancoillie Masonry provides residential and commercial services from Kitchener-Waterloo to Oxford County and surrounding area. We are a quality before quantity company that maintains the same craftsmanship on each job.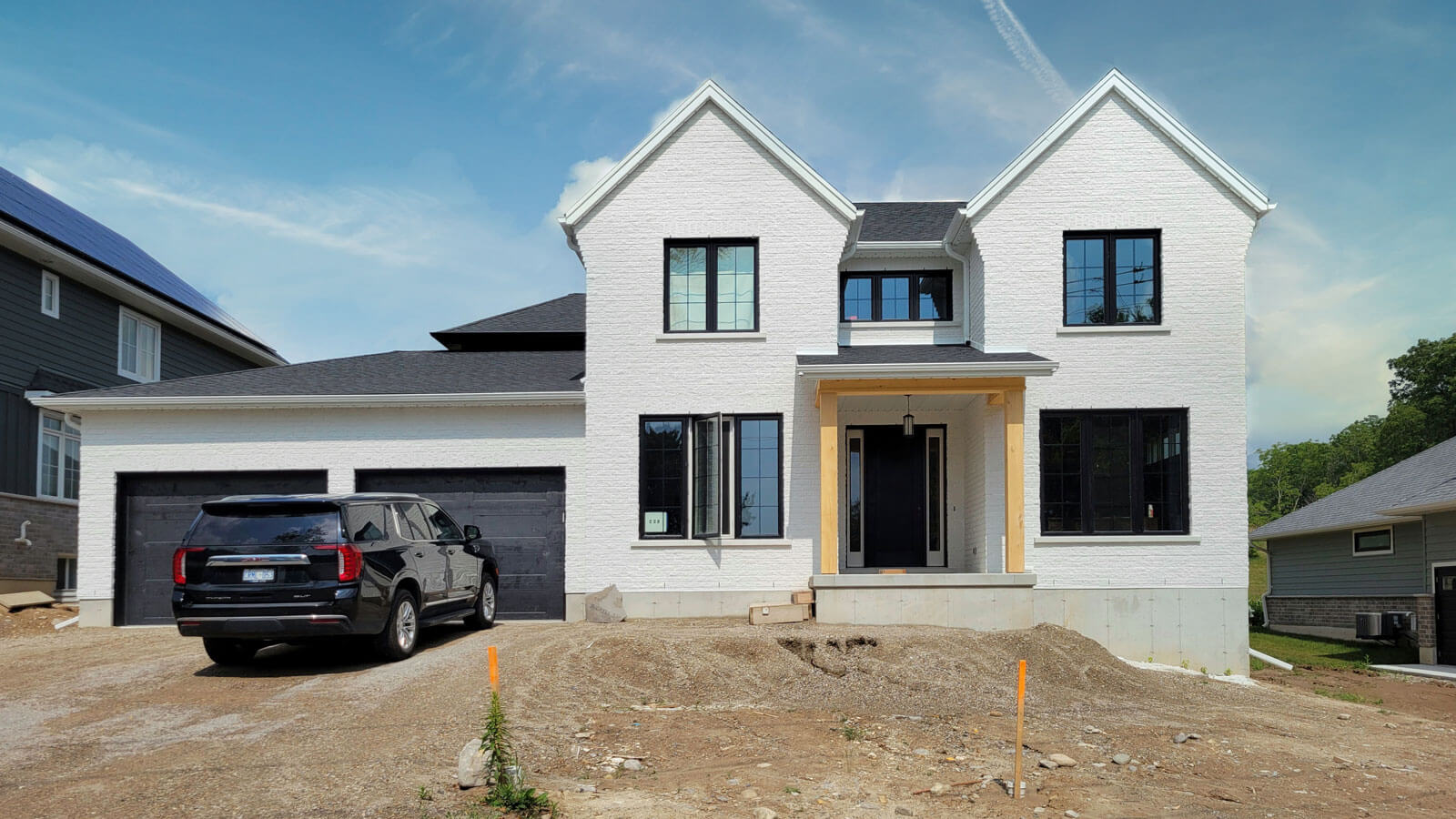 Why Choose Us?
Mike Vancoillie started this company in 2019 and has over 12 years experience in the trade. Mike carries four generations of skills and professionalism to each and every project.
Masonry is an art inside of a trade. Individuals at M. Vancoillie Masonry carry certain techniques used to complete a wide variety of projects. Every Mason on the team also has obtained a Red Seal Trade Certificate, which recognizes they have been trained professionally and have passed necessary milestones required by the province.
What makes us difference than anyone else? Versatility! Although we specialize in heritage restoration and repair, we are well equipped to take on custom homes, commercial projects, fireplaces and much more!
Consider M.Vancoillie Masonry when planning your next project! Contact Mike for a free estimate and lets get to work.
M. Vancollie Masonry
We bring decades of experience to your project.
Residential Masonry
We provide a variety of residential masonry services such as: custom homes, restoration, repair, additions and parging
Commercial Masonry
We are equipped to complete small and medium size commercial jobs. From new construction using brick, block and stone to restoration and repair.
Chimneys & Fireplaces
Looking to add a new focal point to a room? We are your one-stop-shop for new fireplaces with a wide variety of finishes.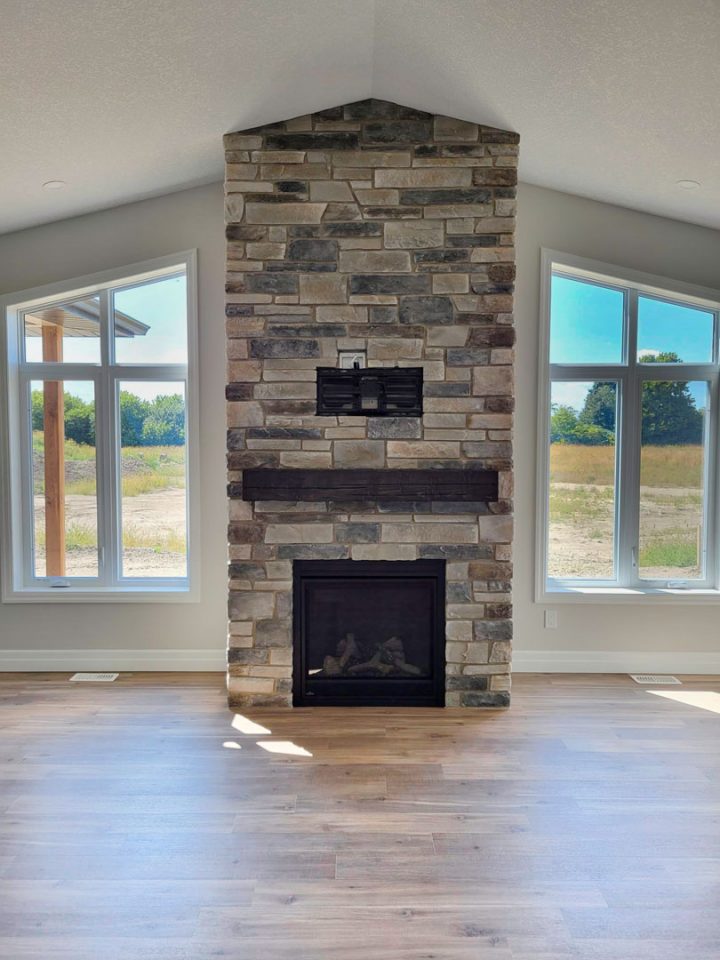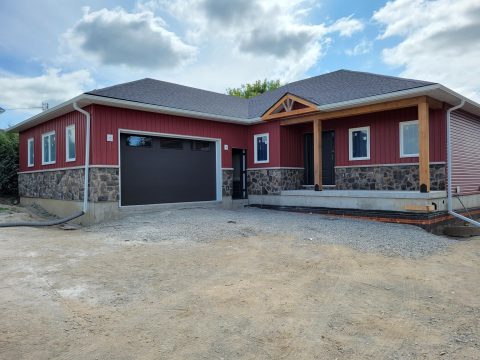 Need more proof?
See What Our Happy Customers Are Saying
We go to great lengths to satisfy our customers. Here is what they are saying.
The Team did an amazing job, and were courteous and professional

Mike's attention to detail included matching the black stone highlights in the new chimney to fit with the black highlights in the brick of the wall. His team then used the reclaimed brick from the old chimney to replace brickwork around the quoins on several corners of our home

Honest, hardworking, and respectful of our house and family

Mike & his team are absolutely TOP NOTCH! We had difficult stone to work with to complete our fireplace walls. Our walls turned out absolutely beautiful! Would highly recommend Mike to anyone looking for quality masonry & amazing service!

Mike is honest and such a pleasure to work with!

Mike and his team are masters of their trade! They were able to pull off some incredible work on our 130+ year old home. Their attention to details really stood out, from dying the grout to match what was existing on the home to adding the trowel lines in the grout between the brick.